Grammy-winning superstar Lil Nas X will be appearing on the gaming platform Roblox on November 14th for "a groundbreaking concert experience featuring some of his favorite songs, the debut performance of his new single, limited-edition items, and more!"

Here are the times for the event:

PRESHOW
Friday, Nov. 13 @ 4 PM PST

MAIN EVENT
Saturday, Nov. 14 @ 1 PM PST

ENCORES
Asia: Saturday, Nov. 14 @ 10 PM PST
Europe: Sunday, Nov. 15 @ 9 am PST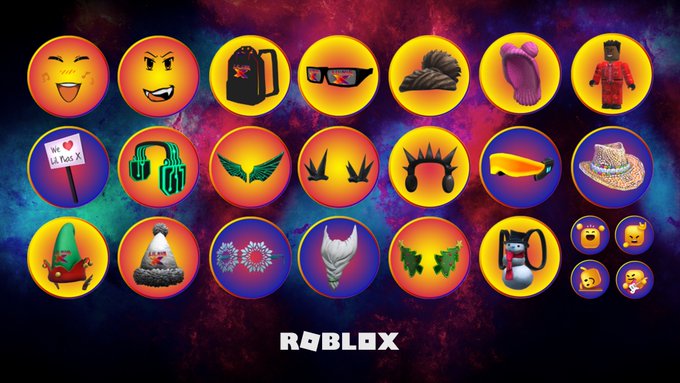 There will also be a number of exclusive Avatar items users can pick up in-game such as Accessories Bundles, and 12 different Emotes.

The first bunch of items are available now, including a free cowboy hat.