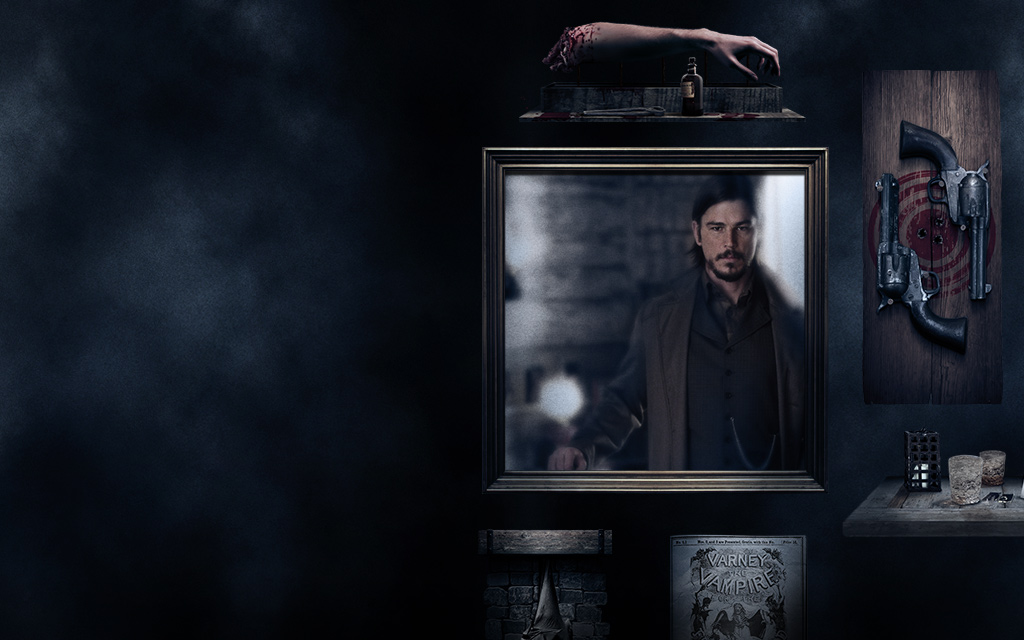 CBS Studios International (CBSSI) has just inked a deal with Netflix that will bring a number of its programs to Netflix. Unfortunately for U.S. subscribers, the deal only includes the European versions of the streaming media service.

The licensing deal Netflix subscribers in Germany, France, Switzerland, Belgium, Luxembourg and The Netherlands. Shows include first window rights for Showtime's "Penny Dreadful," along with streaming rights for early seasons of "Elementary," "Ray Donovan" and "Under The Dome." The deal also covers several older dramas, including "Jericho," "Dexter" and "Deadwood."

"We're excited to have CBS's world-class programming and Showtime's acclaimed original series be part of Netflix's launch in these territories," said Armando Nuñez, the president and CEO of CBS Global Distribution Group, in a statement announcing the deal.

In the U.S., these shows are available for streaming, but across a wider range of competitors. "Elementary" is an Hulu exclusive, while Amazon Prime Instant has an exclusive on "Under The Dome" and "Deadwood." "Penny Dreadful" and "Ray Donovan" aren't streaming on any of the SVOD platforms, while "Dexter" is available on both Netflix and Amazon Prime Instant Video.