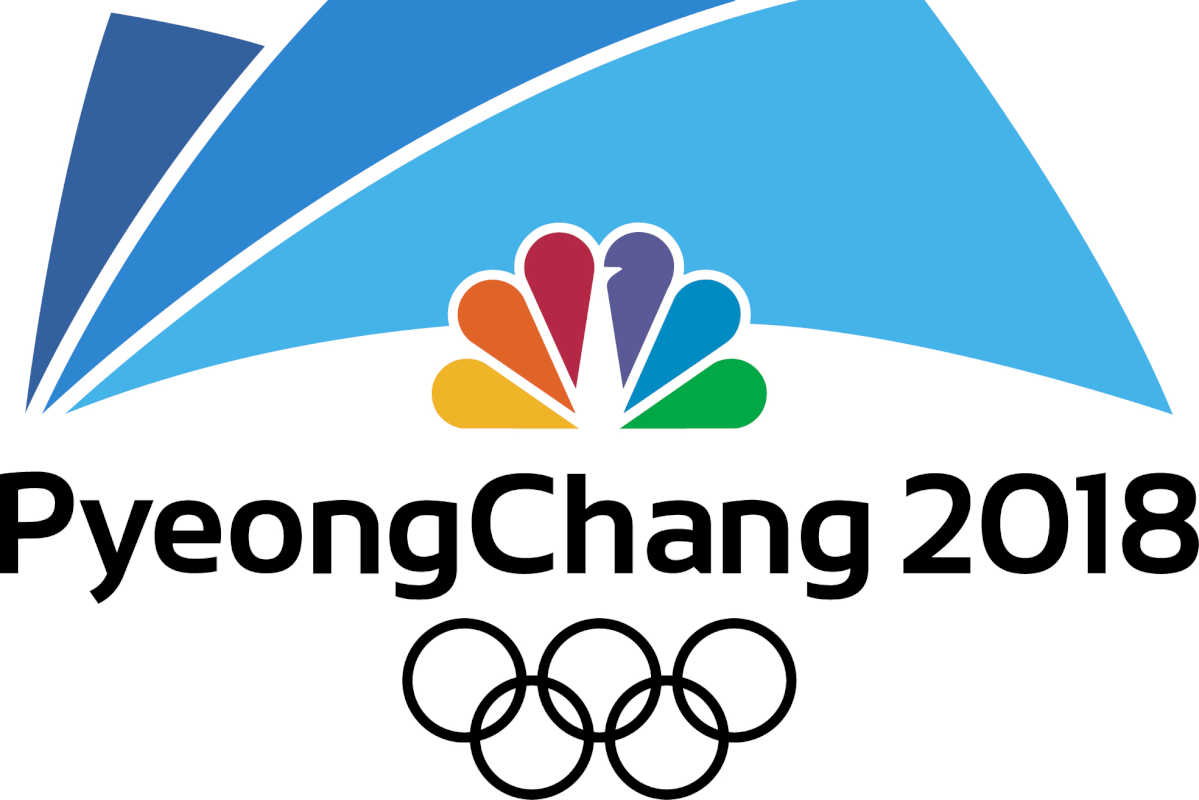 Weather can be an unexpected factor in any Winter Olympics, but high winds continue to be an issue for organizers at the 2018 PyeongChang Winter Olympics in South Korea. 

The high-profile Men's downhill ski competition was pushed back four days to Thursday after the winds made the course impossible to use on Sunday. That move prompted organizers to shift around other events in an effort to keep popular skiers such as defending Olympic champion Slalom skier Mikaela Shiffrin in the middle of NBC's primetime schedule. As a result, organizers moved the men's Super-G back a day from Thursday to Friday. 

Gusts of up to 40 miles-per-hour are expected throughout the early part of the week, but some events will continue as planned since the winds won't be enough to drastically impact the competition. That may change, however, if the winds increase or the non-stop blowing has a detrimental impact on the tracks. 

The other high-profile event being closely watched by fans is Saturday's women's Super-G, which will feature popular American skier Lindsey Vonn. She is making her first Olympic appearance in eight years after winning the downhill gold during the 2010 Vancouver Olympic Winter games. While she hasn't officially made a decision, these games in South Korea may be her last attempt at winning more Olympic gold.