Businessman and entrepreneur Marcus Lemonis, who stars on the CNBC series "The Profit," said on Friday that plans are moving forward on a plan to take over and operate about 57 Gander Mountain stores under a new name.

Lemonis is the chairman of Camping World Holdings Inc., which acquired 60 Gander and Overton brand locations in March as part of a bankruptcy auction. At that time, Camping World Inc., a subsidiary of Camping World Holdings, partnered with several other outside firms to acquire 60 locations for an estimated $400 million.

In a Friday press release, Lemonis said the company has decided to focus on the 57 locations that demonstrated they "have a clear path to profitability." According to Lemonis, over 90 percent of the 57 locations will have a full-size Overtons, with fishing, marine, water sports, live bait and "the best prices."

On Thursday, Lemonis revealed the new company logo on Twitter.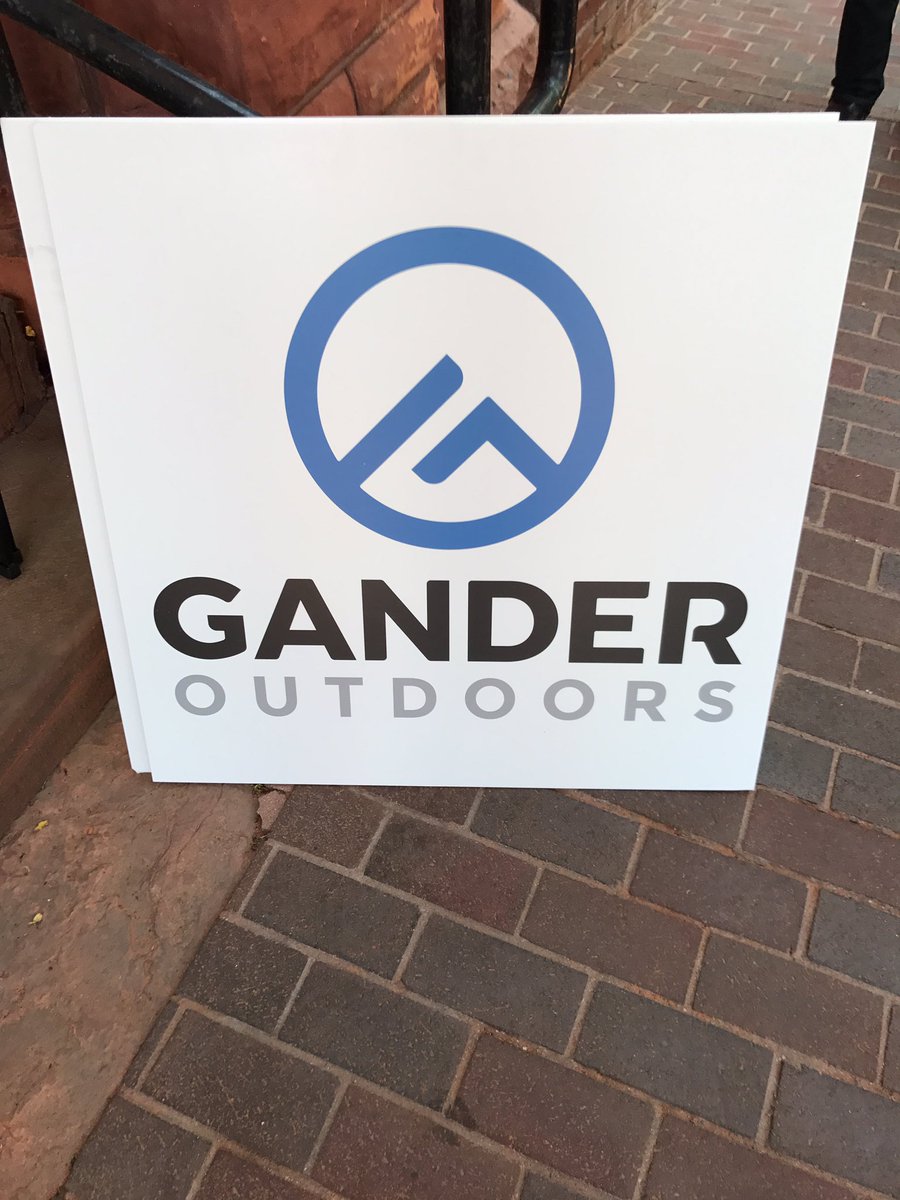 He also released the list of 57 Gander Mountain locations he said Camping World will operate, along with a list of another 36 locations the company plans to build new.