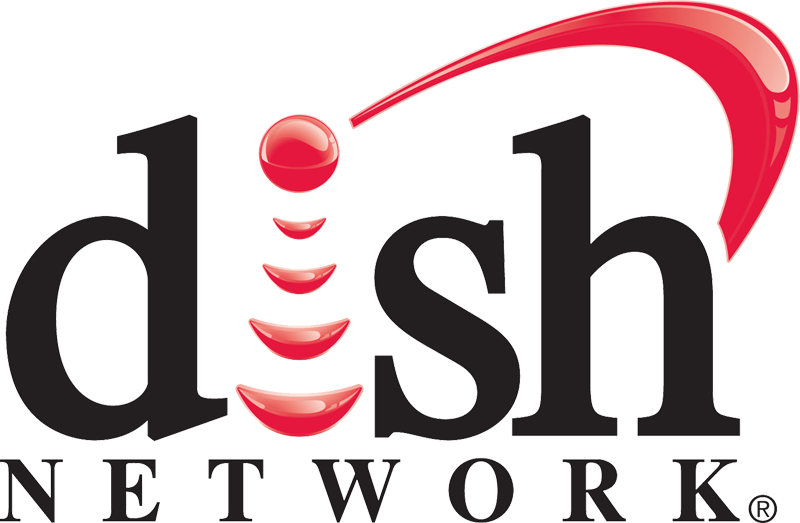 The satellite TV firm Dish Network said on Wednesday it added 28,000 net pay TV subscribers in the fourth quarter to end it with more than 13.67 million. In the year-ago quarter, the company had lost 12,000 net subscribers, and in the third quarter of 2016, it had lost 116,000, its biggest quarterly drop ever.
Dish's earnings for the fourth quarter reached $343 million, or 70 cents per share, compared with a loss of $125 million, or 27 cents per share, in the year-ago period. Revenue declined from $3.78 billion to $3.72 billion, coming in below analysts' expectations.
Dish included subscribers to its Sling TV streaming service in its earnings report, but declined to reveal and specific subscriber numbers for the service.